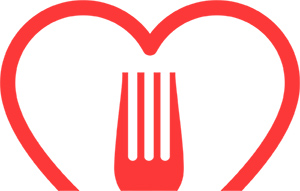 INTRODUCING ITALIA DELI SHOP
The Italia deli shop is the online version of the Delizie d'Italia, an Italian delicatessen based in the heart of Pimlico, close to the Victoria area of Central London. The owner Mariausilia and her husband Gaetano took over the establishment several years ago, and from the outset sought to focus on three key aspects of the business: customer service, the quality of the products, and being part of the local community.
As a result of the Covid-19 pandemic, they have decided to the offer these products, not just to customers in London, but also to those living in the rest of the United Kingdom.
Their longstanding connections with Italian producers ensure that they receive the best quality imports, whilst at the same time offering them at a reasonable price. It's never an easy task, but they try their best to keep their merchandise as affordable as possible.
Mariausilia came to England back in 2002, and she has worked in the food and hospitality business ever since, acquiring considerable knowledge in this area. In 2016 she and Gaetano received the opportunity from a friend to take over the delicatessen, Since then, through a combination of dedication and hard work, and with the support of staff and customers alike, they have managed to build up Delizie d'Italia into one of the most popular businesses in Pimlico.